BOBST – one of the world's leading suppliers of equipment and services to packaging and label manufacturers – today announced that it will feature two of its star folder-gluer and die-cutter innovations at this year's Taipei International Graphic Arts Exhibition (TIGAX). The exhibition takes place from September 20th to 23rd, 2018 in Taipei, Taiwan.


The TIGAX, which has a proud 30-year history, provides a great opportunity for professionals in printing and related industries around the world to share the latest trends and technological advances. The BOBST booth (B310 - 526) will be one of the main attractions, featuring live demonstrations of two of its key innovations:


SP 106 SE, an Autoplaten die-cutter with the unique BOBST double cam gripper bar advance system, which conveys sheets in the smoothest way possible, ensuring excellent box quality Rapid job set-ups with the BOBST Human Machine Interface, as well as the BOBST Centerline® and quick lock devices guarantee rapid make-readies. SP 106 SE can process even delicate or light materials and delivers perfect stripping quality stacking at high speeds. Extremely versatile, productive and precise, this great die-cutter offers world leading technology for an astonishingly affordable price.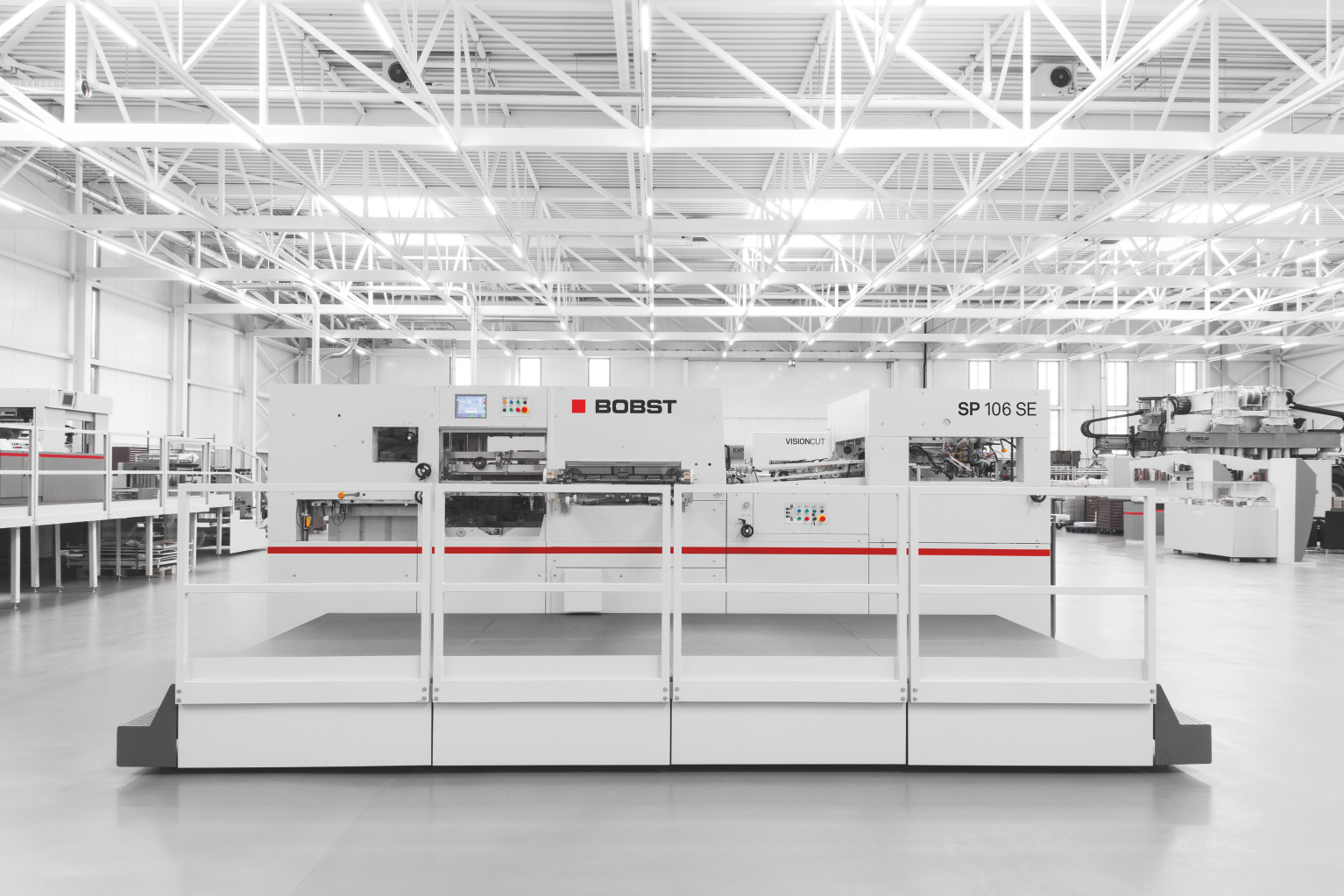 MEILONG III, the ultimate all-rounder of folder-gluers. It is extremely versatile and gives users the possibility to produce an impressive number of box styles with wide range of materials at a speed up to 450 meters per minute. Easy to operate, it delivers at the superb productivity and boxes of unrivalled quality. MEILONG III allows users to simultaneously carry out other in-line processes, such as quality inspection with ACCUCHECK, making it ideally suited for the pharmaceutical and cosmetic market. Also, the production of crash-lock and other special boxes can be significantly increased with SPEEDWAVE 2, the unique hook-free folding device.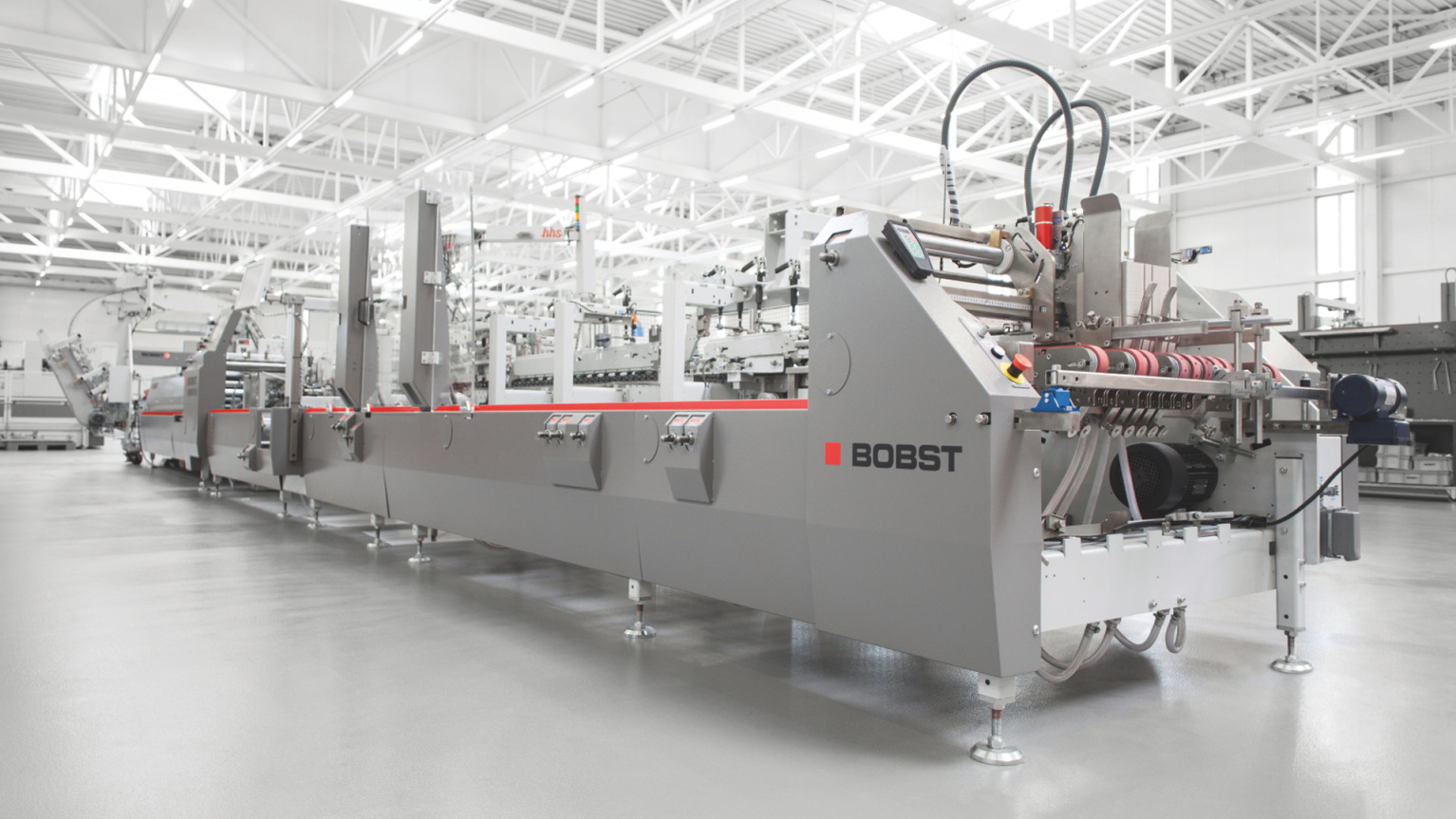 "We are very excited to demonstrate our die-cutting and folding-gluing technology to the packaging and label manufacturers attending TIGAX in Taiwan," said Wilson Huang, BUSF Zone Business Director for China. "Both of the machines we are showing live are all about maximizing quality in the most efficient way possible, a priority for all manufacturers. We will also be on hand to talk about our whole range of equipment and services in the folding carton, corrugated board and flexible materials industries."