Adobe (Nasdaq: ADBE) has announced a new feature in Adobe Illustrator enabling designers to extract a color palette from any image or photograph in their collection and apply it to any artwork. This new Adobe Illustrator feature recolors all color fills instantaneously allowing the exploration of endless color variations.
After designers have imported images or photographs into their libraries, Adobe Illustrator will then analyse the images and extract the color palettes. Designers can simply apply their preferred color from a specific palette by selecting the target image and the fill colors will be updated.
How the new feature works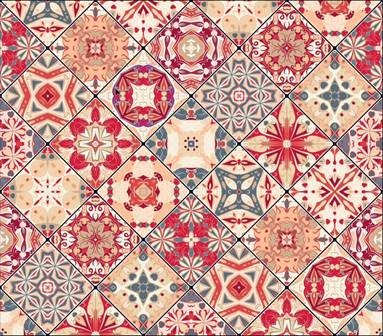 The original piece: Spanish-inspired tiles in red tone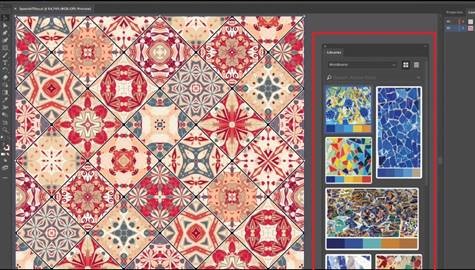 Tilework photographs taken in Barcelona, Spain are saved in Libraries.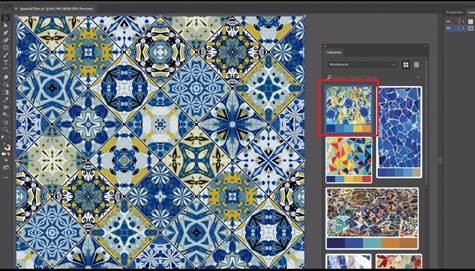 By clicking on any photograph in Libraries, colors can then be extracted. Adobe Illustrator recolors the original photo with colors
Please visit the Adobe Blog for more information and the "making of" video for detailed demonstration.